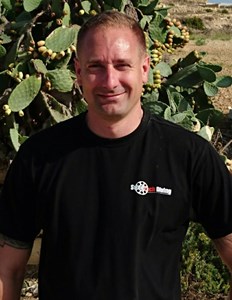 Chris Roland-Howe #21
Devon, Uk After wanting to dive for years, I finally got into diving by mistake. Work cancelled a contract giving me unexpected free time. I started a course the following day, and have been diving ever since.

My passion is wreck diving. Just being able to glide around history and exploring wrecks that most people don't even know about is a buzz for me.

Passing on knowledge can be very rewarding, so I look forward to diving and doing courses with you in the future.